Day 15 - Gender Balance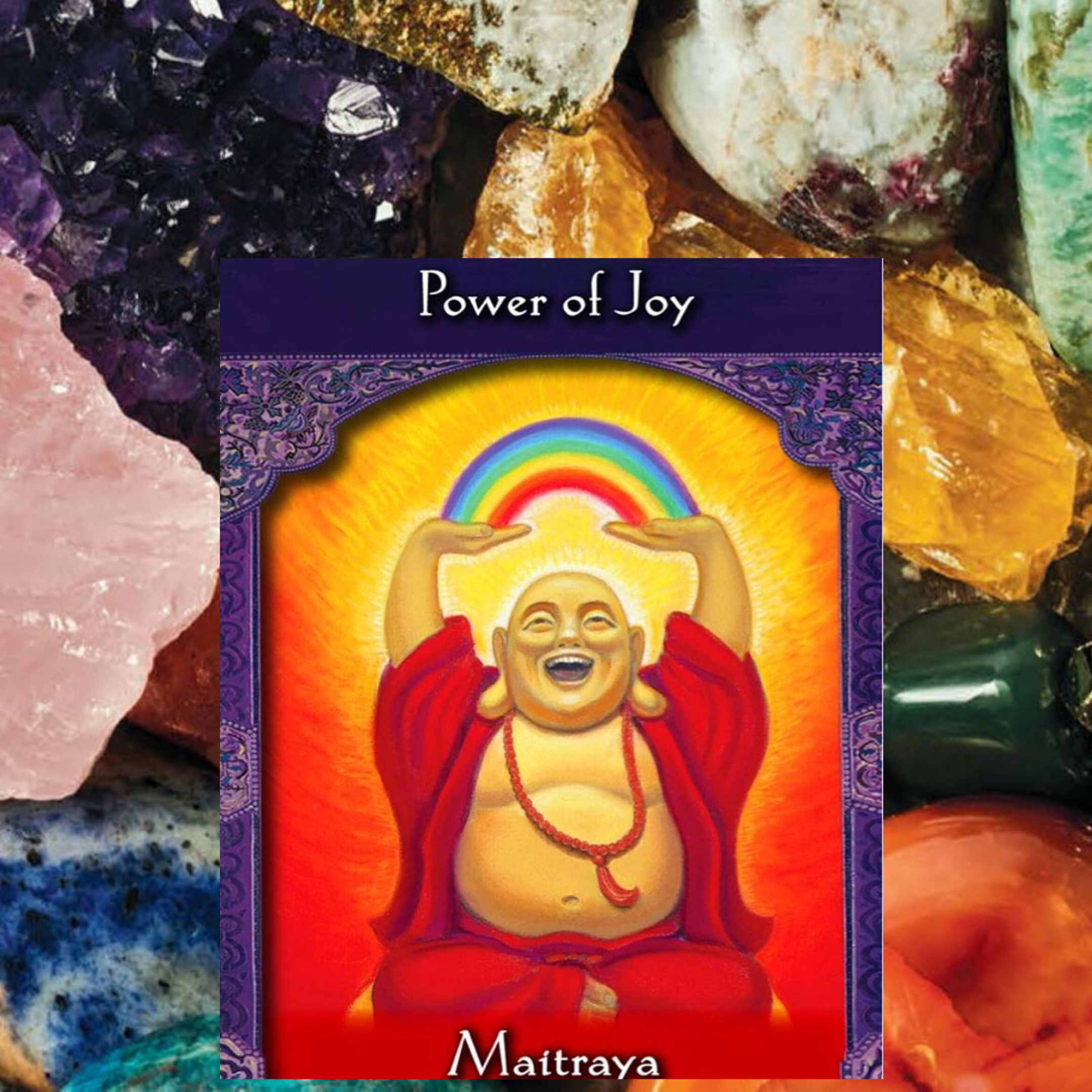 Oracle Reading
FOLLOW THE PATH OF JOY TO ACHIEVE YOUR DESIRED INCOME
YOUR LIFE'S PURPOSE IS FULFILLED WHEN YOU WORK ON YOUR PURPOSE
JOY IS THE HIGHEST ENERGY VIBRATION
JOY REMOVES OBSTACLES AND ATTRACTS ALL YOUR NEEDS
HAVE A GOOD LAUGH/FIND THE HUMOR IN THIS SITUATION

DAY 15
The number 15 represents harmony, curiosity, and idealism. Family is a big part of the 15 vibration. It is also ideal and materialistic like 6 (1+5=6).
---
http://www.sacred-texts.com/eso/kyb/kyb04.htm
7. The Principle of Gender
"Gender is in everything; everything has its Masculine
and Feminine Principles; Gender manifests on all
planes."--The Kybalion.
This Principle embodies the truth that there is GENDER manifested in everything--the Masculine and Feminine Principles ever at work. This is true not only of the Physical Plane, but of the Mental and even the Spiritual Planes. On the Physical Plane, the Principle manifests as SEX, on the higher planes it takes higher forms, but the Principle is ever the same. No creation, physical, mental or spiritual, is possible without this Principle. An understanding of its laws will throw light on many a subject that has perplexed the minds of men. The Principle of Gender works ever in the direction of generation, regeneration, and creation. Everything, and every person, contains the two Elements or Principles, or this great Principle, within it, him or her. Every Male thing has the Female Element also; every Female contains also the Male Principle. If you would understand the philosophy of Mental and Spiritual Creation, Generation, and Re-generation, you must understand and study this Hermetic Principle. It contains the solution of many mysteries of Life. We caution you that this Principle has no reference to the many base, pernicious and degrading lustful theories, teachings and practices, which are taught under fanciful titles, and which are a prostitution of the great natural principle of Gender. Such base revivals of the ancient infamous forms of Phallicism tend to ruin mind, body and soul, and the Hermetic Philosophy has ever sounded the warning note against these degraded teachings which tend toward lust, licentiousness, and perversion of Nature's principles. If you seek such teachings, you must go elsewhere for them--Hermeticism contains nothing for you along these lines. To the pure, all things are pure; to the base, all things are base.
TRAUMA RELEASE APPLICATION
Understanding the 7th Universal Law of Gender is to understand that everything has masculine and feminine energy.
---
RECAP
Over the past two weeks, you have gathered information about the subconscious mind and how you program it with a success attitude. The 'impossible to fail' teachings coupled with the Universal Laws, remind you of the energy that surrounds you and how understanding these principles guide you into a higher level of consciousness.
Releasing trauma takes an extensive amount of effort, but once it has become a habit, it flows effortlessly.
In the final week, chakra balancing techniques are introduced to incorporate in your release process.
CHAKRA BALANCING
What is a chakra?
Simply put, the chakras are energetic areas in the body that correspond with specific organs and relate to emotions, instincts, principles, diseases, and ailments. The chakras are not a physical thing in the body, so you will not be able pinpoint them like you would your internal organs; but because they are influenced by your thoughts and environment, they are a very integral part of your emotional and physical well-being.
There are many different ways to open and balance your chakras, but there are a few key guides to get you started.
First, you need to KNOW the CHAKRA. Each one has its own characteristics and it is important to know what they are in order to balance them.
Second, you should pinpoint which one needs to be balanced. The chakras are connected. One that is overbalanced, closed, or under balanced will affect neighboring chakras.
For the 21 - Day Trauma Release, we will go through the 7 chakras found in the human body.
Third, you should activate the energy within each chakra. For this step, it is not just about opening, but visualizing yourself restoring a flow of awareness to the area. You are balancing the amount of energy going inward and flowing outward.
Some tips for balancing and activation:
-BREATHING EXERCISES
-PHYSICAL ACTIVITY
-SPECIFIED MEDITATION (ON A PARTICULAR CHAKRA)
-SOUND HEALING THERAPY
-PERSONAL ASSESSMENT OF WHAT AILS YOU (EMOTIONAL, PSYCHOLOGICALLY)
-SELF HEALING (MASSAGE, ETC.)
-HEALING SESSION (REIKI, ETC.)
When you begin to activate the energy and balance your chakras, there will be different emotions that arise. It is important to be aware when things surface, it is important to recognize what is happening so you can deal with it. When this occurs, pay close attention to how to take care of yourself. You must give yourself time to rest, reflect, be introspective, drink a lot of water, and incorporate physical activity.
Meditation is a great way to balance the chakras.
Balancing Muladhara (Root Chakra) -This chakra has masculine energy.
GROUNDING - Go outside and sit on the ground. Connect with the earth. If you are not able to go outside, VISUALIZE yourself outside feeling the grass underneath your feet. You are able to smell the air, hear the trees, you are free, and peaceful.
EMPTY YOUR MIND OF ALL THOUGHTS - If thoughts keep popping up that you find distracting, you can visualize a large dumpster. Place those thoughts in the dumpster. You can retrieve them later. Each time something pops into your mind that is not part of you connecting to your life force, move it aside.
GATHER YOUR ENERGY - Connect to the earth. You'll feel strong and stable. You are confident and connected.
---
DAY 15 TASK
Ground yourself today. Take time out to meditate and connect with your root. Spend about 15-30 minutes.
PICTURE TIME! Take a new selfie. Write a new mantra. Reflect on the past two weeks. How have you transformed?
Complete and Continue